Club J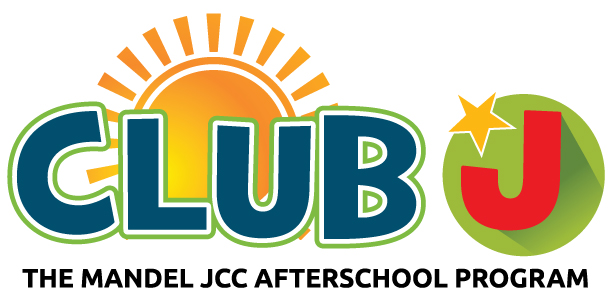 SUPERVISED HOMEWORK • JUDAIC ACTIVITIES
SWIMMING • SPORTS • COOKING • ART • THEATER
SCIENCE • AND MORE!
Picking Up From the Following Schools
Ben Gamla Charter School (Students are escorted to the JCC at after school)
Coral Reef Elementary School
Crystal Lakes Elementary School
Manatee Elementary School
Morikami Park Elementary School
Sunset Palms Elementary School
---
What is Club J?
Club J is an after-school program for children in kindergarten through grade 5. Following an afternoon snack and homework time, children partake in specialist-led activities such as cooking, science, swimming, dramatic theater and art. Parents appreciate the fun-loving and highly trained staff and kids benefit from a camp-type atmosphere where kids can be kids!
---
Program Highlights
Supervised Homework Room
Shabbat and Jewish Holiday Celebrations
Highly Trained Staff
Arts and Crafts
Dance
Cooking
Gym and Organized Sports
Swimming
Playground
Science
Afternoon Snacks
---
New Safety Protocols
Requiring masks for students and staff unless outside and socially distant
Temperature checks for students and staff upon arrival at the building
Small groups and no intermingling of groups
Ongoing sanitizing throughout the day of door handles and high-touch areas
Bus drivers will also wear masks and sanitize high-touch surfaces on buses between routes
---
Sample Schedule
2:30 pm: Pick Up
2:40 - 3:15 pm: Snack
3:20 - 3:55 pm: Swimming
4:00 - 4:35 pm: Cooking
5:00 - 5:35 pm: Science
5:20 - 5:55 pm: Sports
---
Tuition
Full Time (Monday - Friday)
2:00 - 6:00 pm

With Bus Transportation: $320 per Person (Monthly)
Without Bus Transportation: $270 per Person (Monthly)

10 Session Pass* With Bus Transportation: $220 per Person
10 Session Pass* Without Bus Transportation: $185 per Person

*Club J Session Passes must be used within 2 months of purchase.
---
Terms and Conditions
All families will pay a $36 non-refundable registration fee per person.
All families will pay a $25 per month COVID fee
5% sibling discount will be applied to the second and subsequent sibling(s) registered for Club J.
---
Financial Aid
You can apply online by clicking here or by pasting this web address into your browser: https://online.factsmgt.com/signin/4KJ23.
---
For further information or to register: 
Pam at 561-259-3000 or PamelaB@JCConline.com