Club J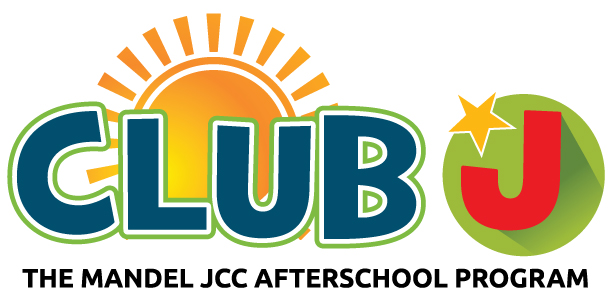 ---
Picking Up From the Following Schools
Ben Gamla Charter School (Students are escorted to the JCC after school)
Coral Reef Elementary School
Crystal Lakes Elementary School
Discovery Key Elementary School
Hagen Road Elementary School
Manatee Elementary School
Sunset Palms Elementary School
---
What is Club J?
Club J is an after-school program for children in kindergarten through grade 5. Following an afternoon snack and homework time, children partake in specialist-led activities such as cooking, science, swimming, dramatic theater and art. Parents appreciate the fun-loving and highly trained staff and kids benefit from a camp-type atmosphere where kids can be kids!
---
Program Highlights
Supervised Homework Room
Shabbat and Jewish Holiday Celebrations
Highly Trained Staff
Arts and Crafts
Dance
Cooking
Gym and Organized Sports
Swimming
Playground
Science
Afternoon Snacks
---
Sample Schedule
2:30 pm: Arrival
2:35 - 3:10 pm: Snack and Homework
3:15 - 3:50 pm: Playground/Swim
3:55 - 4:30 pm: Sports
4:35 - 5:10 pm: Cooking/Art/STEM
5:15 - 5:50 pm: Special Activity
Club J participants swim weekly and also enjoy a variety of special activities, as well as ending the week with Shabbat.
---
Tuition
With Transportation (Monday - Friday, 2:00 - 6:00 pm)
$375 per Person (Monthly)

Without Transportation (Monday - Friday, 2:30 pm - 6:00 pm)
$315 per Person (Monthly)
$315 per Ben Gamla Student (Monthly; $30 per student monthly add-on for early release Tuesdays)

Save up to $25 monthly if registered by May 19th! Click here to register >>
---
Terms and Conditions
All families will pay a $75 non-refundable registration fee per participant.
All families who register before the start of the program will pay a $150 non-refundable deposit that is deducted from 1st month payment.
---
For further information
call 561-259-3000.