About JSwim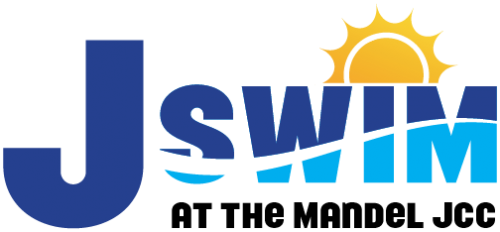 Our mission is to provide an environment where every student learns and enjoys benefits of swimming.
Our vision is to:
• To make every student watersafe
• To help each student increase self-confidence and independence through swimming
• Educate our community about drowning prevention and water safety
• Foster the sport of swimming as a part of daily living
• Customer satisfaction #1
• Be the leader in aquatics programming in South Florida
• Enjoy our six lane lap pool that is 25 yards.
Diaper Policy:
If a student is not toilet trained or is toilet trained for less than 6 months, he/she must wear a disposable diaper and an approved cloth swim diaper to assure a double layer of protection. The cloth swim diaper must pass the two finger test (if 2 fingers can be inserted under the elastic in the legs and waist, the swim diaper is too large and the child will not be permitted in the water). Wearing only a disposable diaper is not allowed as disposable diapers alone do not pass The Mandel Jewish Community Center and Board of Health codes.
---
For further information:
Chris Sikes at 561-740-9000 ext. 4202 or ChrisS@JCConline.com