Rent Space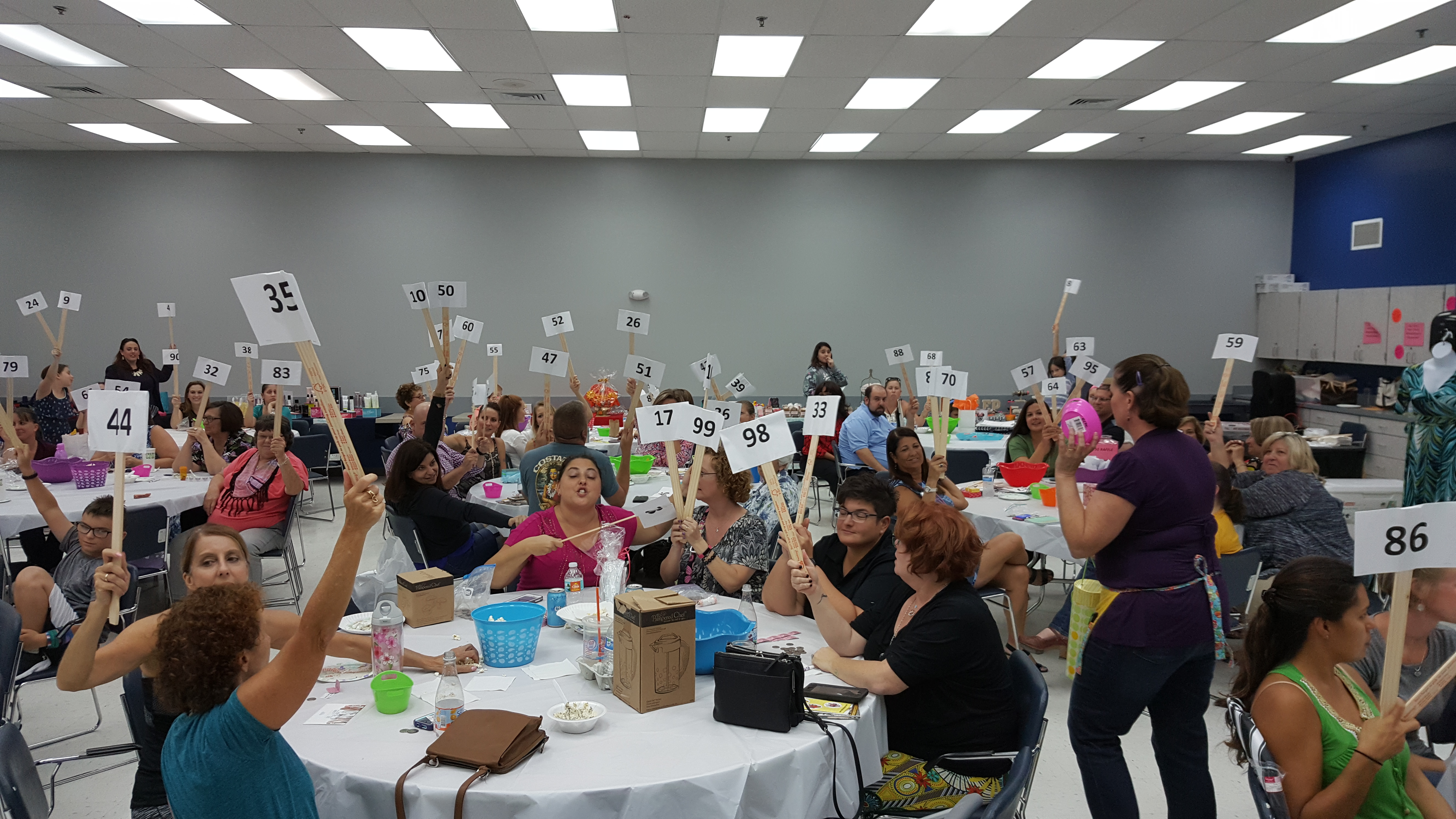 Meeting and Special Events
Is your business or group looking for meeting space? The Mandel JCC has dozens of meeting rooms to meet your needs. Our large conference room can host up to 20 people comfortably, our mid-size rooms can fit up to 50 people and our social hall can fit up to 250. Rooms are available for day and evening rental during business hours. Basic wifi and room amenities are included and offsite catering is allowed.
Our affordable rates make the Mandel JCC the perfect place for your next event!
For more information regarding facility/room rentals, please contact us at 561-740-9000.